A team of 50+ global Digital Marketing experts have compiled this list of 9 Best LinkedIn Training, Course, Class, Tutorial available online for 2020. These resources will help you excel at LinkedIn Marketing, Sales & Personal Branding on the platform. These are suitable for students, professionals and senior level management as well. 5,000+ professionals have already benefited from this compilation.
Best LinkedIn Training Courses for Marketing, Sales & Personal Branding [2020]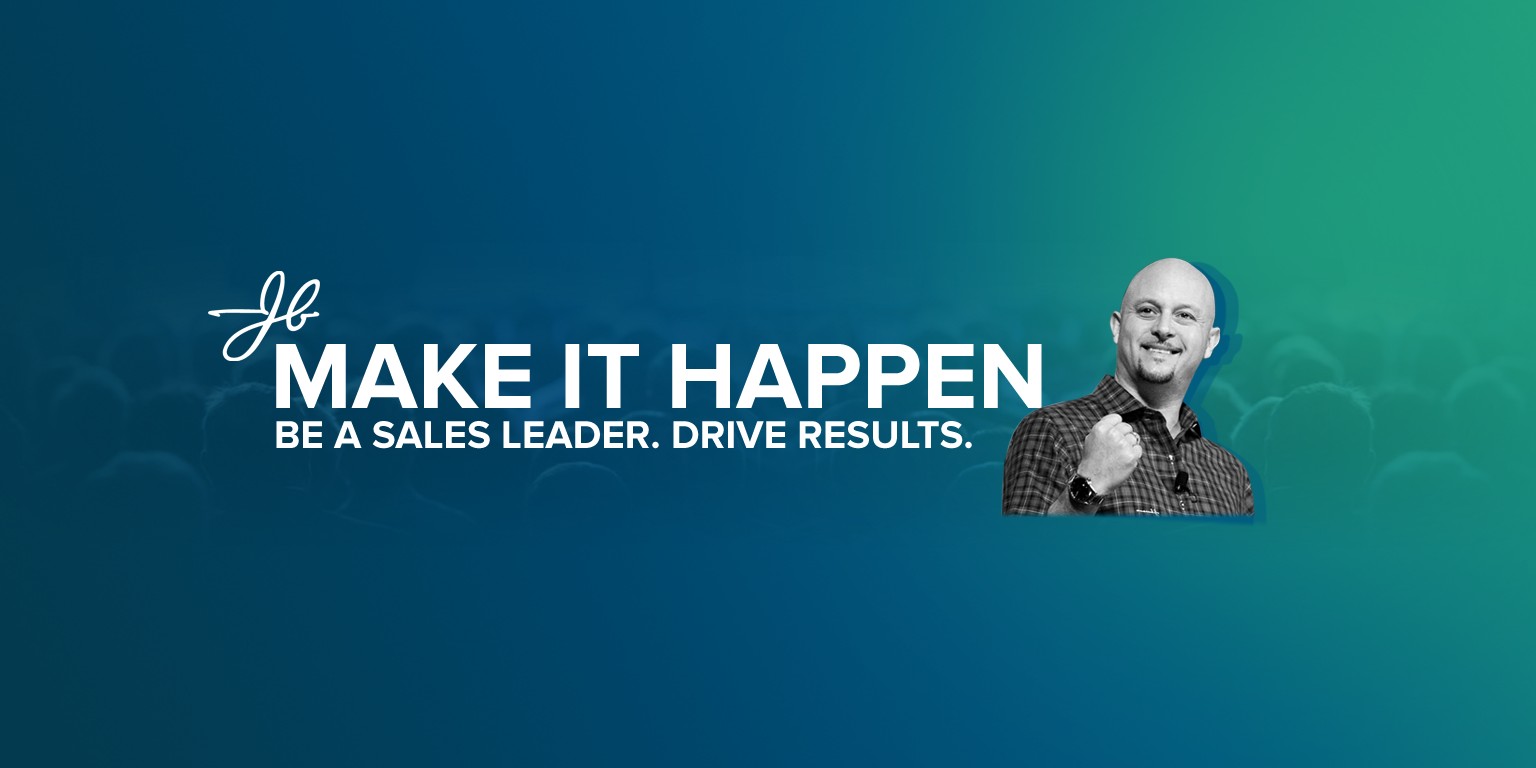 This is purely focused on leads and sales. If revenue is on your mind, this is the best LinkedIn Training for Business for you. Gustavo Escobar Henríquez teaches you to generate leads, nurture them and turn them into clients. Let us see what all you will get to learn.
Key USPs –
– Client Relationship Management
– Content Marketing on LinkedIn
– Email Campaign using Contacts
– Find Ideal Prospects and Increase High Quality Leads
Review : 4.3 out of 5
You can Sign up Here
Review : This is a great course to get started on LinkedIn. I have had no experience and this course gave me hands-on practical advise so that I can start right away building my process to generate leads via LinkedIn. I can fully recommend this course. – Guenther Hainz
Check out our compilation of Best Free LinkedIn Learning – Lynda Courses.
If moving up in your career is on your mind, then this is the course you've been meaning to find! Whether it is job search, resume writing, LinkedIn profile enhancement, networking or interview skills, this online program has got it all. The course is created by Davis Jones and Ludell Jones, Co Founders of Eazl and winners of Udemy innovation award. Together they have taught over 150,000 students, helping them get empowered in various domains. Let us find out what they will teach you in this program
Key USPs –
– They will help you prepare a targeted resume that gets outstanding results
– You will learn to create a power profile on LinkedIn
– You will discover the secrets to become better at online networking
– Build career opportunities by learning to search right
– Tutorial includes 6 hours on-demand video with 9 Articles and 43 Supplemental Resources
Rating : 4.5 out of 5
You can Sign up Here
Review : Amazing course. Completely worth the money you pay. Makes you confident and gives you an ability to think on a different level about your resume, cover letter, interviews and many other useful topics. Unlike, dry instructions offered by others online or in courses Davis puts you in a realistic environment and gives you real suggestions. Thank you very much.
Phil Ebiner and Diego Davila are masters when it comes to teaching online. This course created by them has already seen more than 15000 registrations and they have a special session dedicated to LinkedIn in there. This program stretches across 32.5 hours thereby covering all important aspects and topics there are in digital marketing. Along with LinkedIn, you will also learn about Facebook Marketing, Twitter Marketing, Instagram Promotion, Email Marketing, Google Adwords and much more.
You may also want to have a look at Facebook Marketing Course.
Key USPs –
– Learn how to create and manage LinkedIn pages
– Learn how to get $50 in bonus ad credits
– Understand how to create different kinds of LinkedIn ads – Text ads, Sponsored Mail campaigns
– Also learn how to optimize your LinkedIn profile
Rating : 4.5 out of 5
You can Sign up Here
Review : I've learned half of this course now and it's really useful. They are both experienced and they explain everything step by step which is what I'm looking for. They provide lots of tips and resources that you can apply on your own platform. I'm glad that I enrolled this course. Highly recommend. It's worth more than the money I bought! You guys are the best. I absolutely love it. – Sopit Chairat
Created by Ali Mirza, this course will help you create a killer LinkedIn profile, build a personal brand for yourself and generate email business leads. Ali is a growth marketer and pro digital marketer, also the CEO & Founder of iSocialYou. He helps brands and organisations generate leads from their social media presence including platforms like LinkedIn. The course will teach you some growth hacks around LinkedIn, different phases of LinkedIn marketing and focuses on converting leads generated via the medium. Have a look at our take on Best SEO Courses.
Key USPs –
– Learn how to generate consistent email leads from LinkedIn
– Learn how to target the right audience for your business
– Along with creating an optimized profile, it will also teach you how to build a relationship with your target audience
Rating : 4.5 out of 5
You can Sign up Here
Review : The Course is very good – with clear Headings and an explanation to follow together with a screen shot. Downloads are provided which are very helpful. – John Braund
Author Dragos Stefanescu, who is Founder at TeacHack.com has successfully taught 15,000+ Students brings this LinkedIn training course around becoming an influencer on this social network, increase your contacts by 1000s and be discovered by more relevant professionals. You will learn –
– Excelling at Personal Branding on LinkedIn
– Succeeding at LinkedIn Job Hunt
– Creating a Superstar Profile
– Networking effectively on the medium
– Get real results in the fastest time
Review : 4.2 out of 5
You can Sign up Here
This course is a great place to get to know what linkedin is and how it works.Great strategies are presented and tips that will help both the job seeker and the recruiter. – Suciu Dan
Executive Recruiter and CEO Advisor Jason Sanders will help you get your LinkedIn profile in shape fast. You will learn to create high quality profile and find the new job you want. You will also find out how to
– Appeal to the interests of recruiters in your field
– Improve your professional credibility
– Create a high quality LinkedIn profile to find a job or advance your career
Review : 4.6 out of 5
You can Sign up Here
Jason clearly explained everything I needed to do, why the changes were necessary and the results I should expect afterwards. His instructions were easy to follow and direct. You need this course if your LinkedIn profile is stagnant or new. Thank you Jason, I look forward to taking more of your courses. – Mia Ransom Parnell
iMarket XL's Matt Jensen teaches you Secrets to increase followers, engagement & reach on Linkedin among multiple other social media networks. Highly rated and recommended by participants, this is an impressive training for all those looking to smarten up on social networks. You will learn about
– 6 Unique Tips to get profile noticed
– Grow your connections
– Analysis of 3000 Most Successful Posts
– Promoting your Business on LinkedIn
– Increasing Engagement on YouTube, Facebook, Pinterest, Twitter, Quora and Google +
Rating : 4.2 out of 5
You can Sign up Here
Awesome Course!!! Very informative I learned a lot of tools to use and the reasons why to use them. PLUS as an added benefit, the comedic value alone gives these lectures 5 stars. The witty commentary and subtle jokes are hilarious. Learning is fun, but so much more when you get to laugh!! – Christina Scavone
Lance Wills is a Growth Marketing Consultant and Author who helps people make more $ in their careers. This LinkedIn training course will teach you to writing your resume (CV) & LinkedIn profile Using SEO Techniques to help you in the job search which will make recruiters pursue you. You will learn to –
– Create a Job Search Funnel
– Details about Job Search SEO to increase your visibility
– Digital Marketing principles that LinkedIn (and Google) employee use to rank search results (like your LinkedIn Profile)
– How to optimize profile to rank higher than peers
Review : 4.3 out of 5
You can Sign up Here
The LinkedIn Strategy is outstanding with his understanding of SEO and profile optimization. I would love to see a more intense version primarily based on resumes. The recommendation was to search for different samples online, but I would love to hear more on what visuals and graphics work best for my resume, much like he detailed with LinkedIn features. Great Course! – Kathleen Fournier
It's not just about networking, but lead generation, hiring, marketing and a lot of sales! This LinkedIn training for Business delves deeper into how you can rank 1st for search results, cold emailing, getting relevant traffic and converting it into sales. Instructor Jean-Gabriel Paquette is an Entrepreneur, who is a 9x Best Selling Instructor having taught 30,000+ Students. In this training program, you will find out –
– Advanced LinkedIn Strategies for B2B Marketing
– How to Drive Sales on LinkedIn
– EMail Templates for Sales Prospecting
– LinkedIn Advertising
Review : 2.9 out of 5
You can Sign Up Here
Not only the content of the course is very applicable but the instructor is very engaging and that makes it easier to grasp the ideas being taught. The slides are also very helpful. Much appreciated thanks! – Kristoforo Magarrell
LinkedIn is one of the most under utilized social networks when it comes to Digital Marketing. Few realize it's immense potential and fewer use it to its maximum capability to deliver fabulous marketing and sales results. When it comes to Personal Branding, B2B Marketing, Niche B2C Marketing and right targeting a specific professional group, LinkedIn is the best bet out there. To help you find the best methods to learn LinkedIn marketing online, we have found the Best Courses on the subject.
So that was our review of some of the Best LinkedIn Training Courses for Sales, Marketing and Personal Branding. Hope you found what you were looking for. Do share the article with friends who you think may benefit from it.